NYHETSBLOGG - DATUM: 2017-10-12
Josh Boone tar sig an The Talisman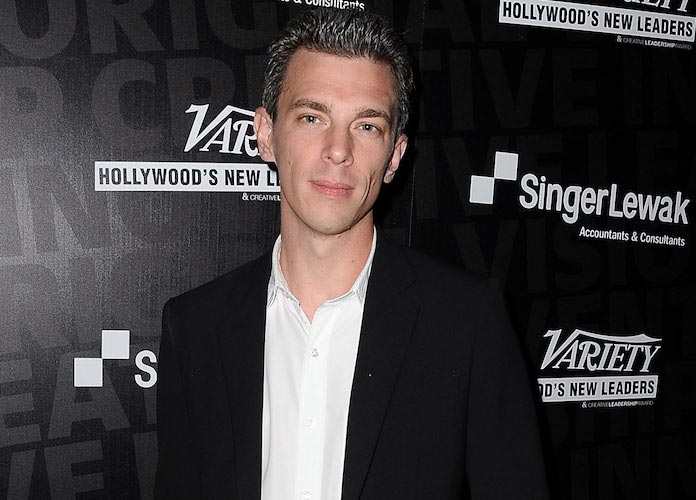 Egentligen borde man som King-fan bli överlycklig när Josh Boone twittrar om att han just nu håller på att adaptera Stephen Kings och Peter Straubs The Talisman på uppdrag av Steven Spielberg (som ägt filmrättigheterna sedan 80-talet).

Men det finns några faktorer att väga in:

1. Boone har under de senaste åren gått ut med filmatiseringar av Lisey's Story, The Stand och Revival (parallellt med mängder av andra icke-King-titlar) men det blir aldrig några filmer. Visserligen är det inte ovanligt att jobba på flera projekt samtidigt men just nu känns det lite som Boone mest sitter och jobbar utan att det leder till något.

2. The Talisman är en komplicerad historia vars historia som "film på gång" är ännu mer komplicerad där många försök gjorts och många fruktansvärda manus som ändrat i princip allt i boken har cirkulerat. I mer än 30 år har filmen varit på gång men inget har skett än. Med tanke på hur misslyckad The Dark Tower blev krävs det ett under om en fantasyfilm baserad på en bok av King ska fungera.

Men samtidigt kittlar det lite i magen när The Talisman förs på tal. Låt oss hoppas att det här är Boone-filmen som blir av!