NYHETSBLOGG
Stephen King 2019 (uppdatering #2)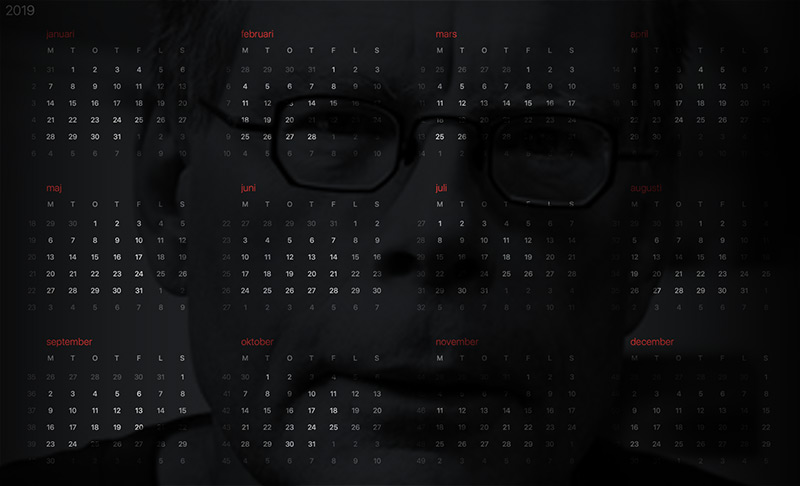 Precis som de senaste åren är 2019 ett fullpackat Stephen King-år. Vi kan förvänta oss nya böcker på både engelska och svenska, biofilmer samt en del på tv. Vi har skrapat ihop det som vi vet kommer att ske under året. Vissa saker har bestämda datum, andra inte, så högst sannolikt kommer denna lista att uppdateras efter hand. Men här är det vi vet exakt just nu:

Augusti:
19/8 - Jurtjyrkogården (nyinspelningen) släpps på DVD och blu-ray av Fox/Paramount.

September:
6/9 - Det: Kapitel 2 har premiär på svenska biografer



10/9 - Mr. Mercedes - Säsong 3 har amerikansk premiär - tredje omgången, delvis baserad på Finders Keepers. Bör ha svensk premiär på CMORE några veckor senare.
10/9 - The Institute, ny roman, publiceras på engelska av Scribner och Hodder & Stroughton.
11/9 - Institutet, den svenska översättningen av The Institute publiceras av Albert Bonniers förlag.
25/9 - Carrie och Den gröna milen återpubliceras i storpocket av Albert Bonniers förlag.
26/9 - Creepshow - Säsong 1 har amerikansk premiär på Shudder. En antologiserie med olika skräckhistorier där Kings "Gray Matter" ingår. Än så länge är det inte känt om serien kommer att kunna ses i Sverige och i så fall var.



November:
8/11 - Doktor Sömn har premiär på svenska biografer.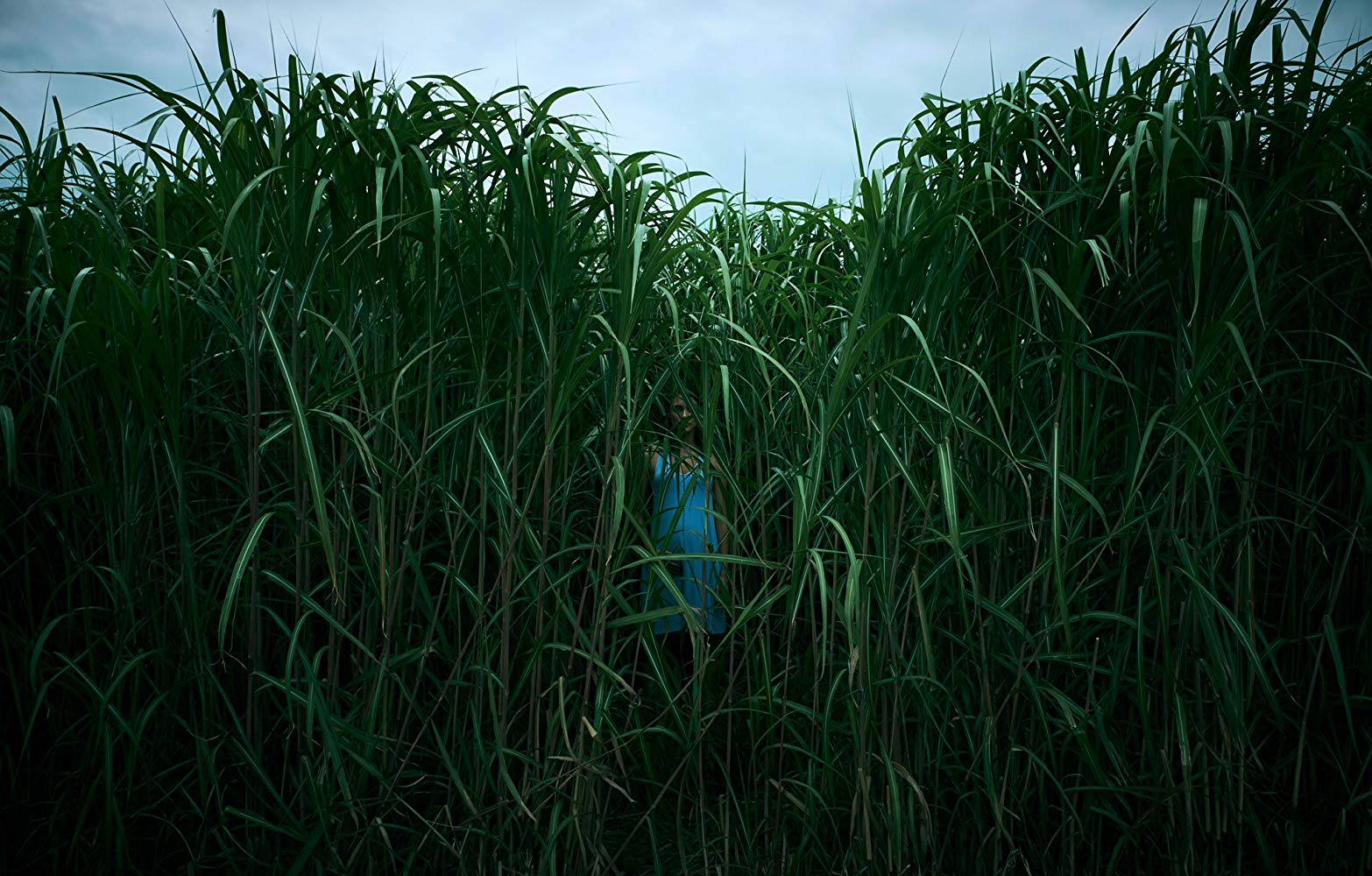 Under året:
In the Tall Grass - originalfilm för Netflix efter Kings och Joe Hills novell. Kommer i oktober enligt Joe Hill.
Castle Rock - Säsong 2 - andra omgången. Bör ha premiär under hösten och visas på HBO Nordic.