NYHETSBLOGG - DATUM: 2017-08-10
Nästa bok: The Outsider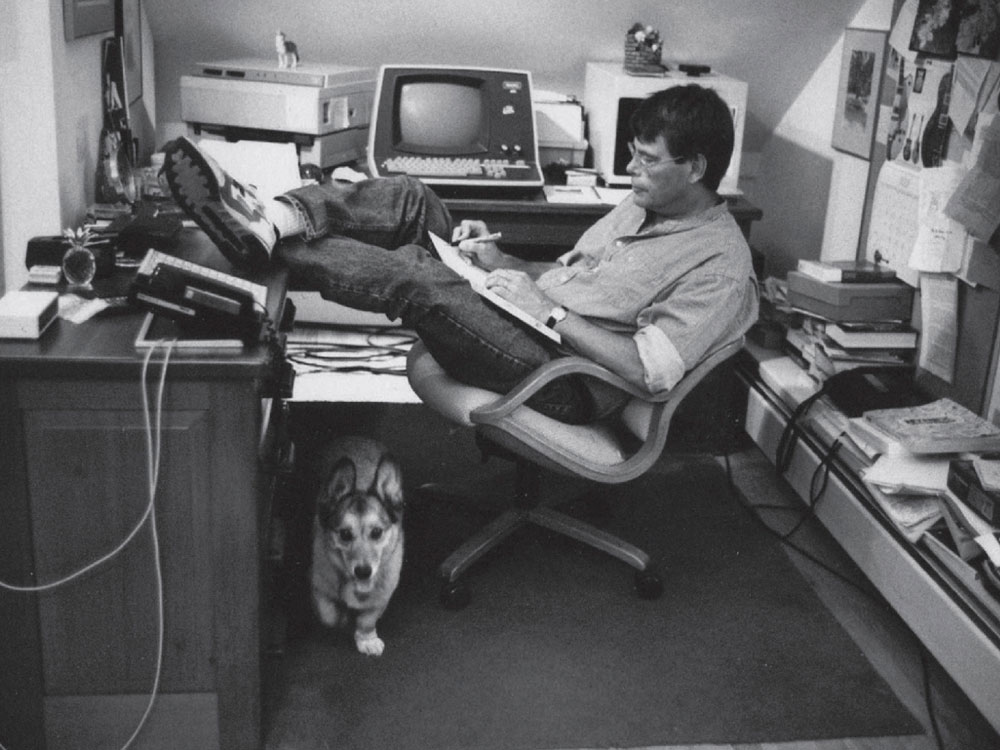 Höstens nya Stephen King-bok är Sleeping Beauties skriven tillsammans med sonen Owen King. Den släpps 26 september, men redan nu kan vi se fram emot nästa nya King-bok som bär titeln The Outsider.

Det var i en Q&A med USA Today som King avslöjade bokens namn och att den blir nästa bok ut, men samtidigt var han i övrigt mycket förtegen:

- There's a lot of things I want to say about that, but I can't. It's too cool to talk about right now. All I can say is it won't be out in 2017 because I've got enough going on.

Gissningsvis ser vi boken i handeln tidigast våren 2018, lite beroende på om nästa år bli ett en- eller två-boksår. Vi kan nog räkna med att få veta mer om boken under den turné far och son gör i samband med lanseringen av Sleeping Beauties. Det brukar vara ett ypperligt tillfälle för King att marknadsföra kommande projekt.