NYHETSBLOGG - DATUM: 2019-01-31
Höstens Kingbok: The Institute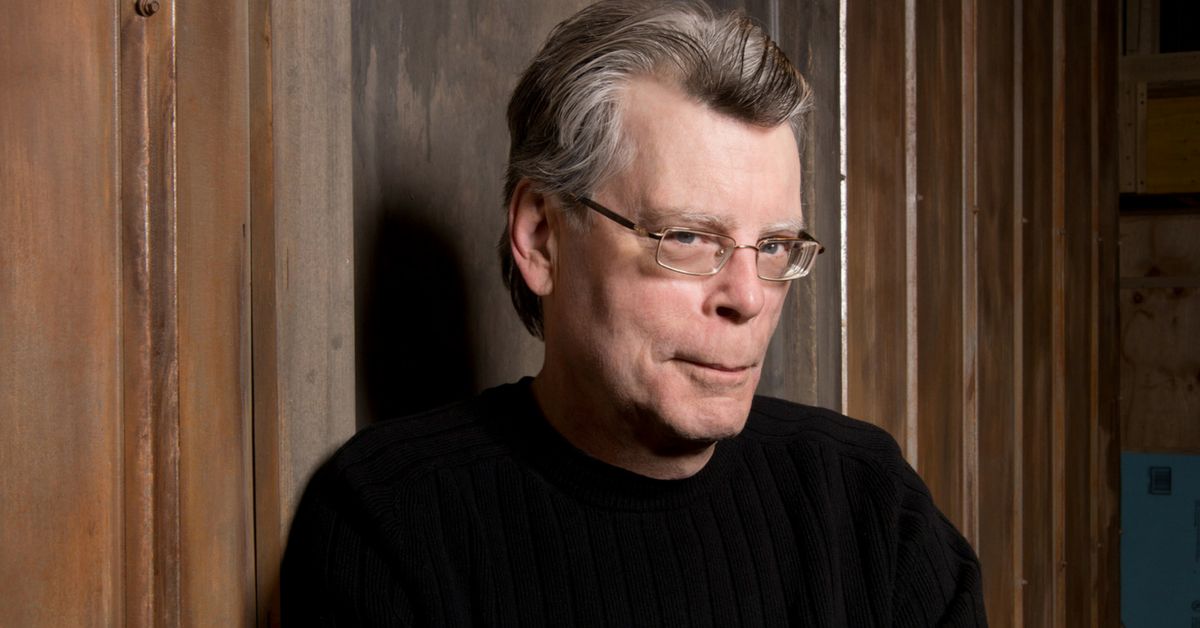 Utan förvarning presenterade StephenKing.com nästa titel från skräckmästaren, The Institute. Omslaget håller de på men längden blir 576 sidor och romanen landar i bokhandeln 10 september.

Utifrån bokens katalogtext känns det som King sneglat lite på moderna young adult-böcker, men man ska ju förstås komma ihåg att King skrev om ungdomar långt innan genren young adult fanns. Så här lyder texten:

In the middle of the night, in a house on a quiet street in suburban Minneapolis, intruders silently murder Luke Ellis's parents and load him into a black SUV. The operation takes less than two minutes. Luke will wake up at The Institute, in a room that looks just like his own, except there's no window. And outside his door are other doors, behind which are other kids with special talents—telekinesis and telepathy—who got to this place the same way Luke did: Kalisha, Nick, George, Iris, and ten-year-old Avery Dixon. They are all in Front Half. Others, Luke learns, graduated to Back Half, "like the roach motel," Kalisha says. "You check in, but you don't check out."

In this most sinister of institutions, the director, Mrs. Sigsby, and her staff are ruthlessly dedicated to extracting from these children the force of their extranormal gifts. There are no scruples here. If you go along, you get tokens for the vending machines. If you don't, punishment is brutal. As each new victim disappears to Back Half, Luke becomes more and more desperate to get out and get help. But no one has ever escaped from the Institute.

As psychically terrifying as Firestarter, and with the spectacular kid power of It, The Institute is Stephen King's gut-wrenchingly dramatic story of good vs. evil in a world where the good guys don't always win.
The Stand blir tio timmar tv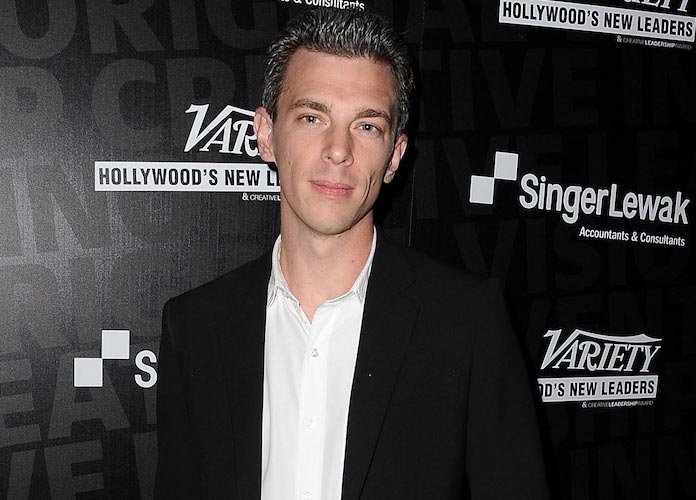 Fyra och ett halvt år efter att Josh Boone avslöjade för Kevin Smith att han planerade fyra filmer baserade på The Stand är det nu helt klart att projektet omvandlas till en tio timmar lång tv-serie för CBS All Access. Det är även sagt - och det här viktigt - att det är en så kallad "limited series" vilket betyder att det inte kommer en säsong 2 och 3 bara för att det går (som dessvärre blev Under the Domes öde...).

Just nu är det oklart när serien kommer, troligen tidigast 2020, och vilka som kommer att göra rollerna, men lita på att det kommer mer nyheter inom kort. Klar är i alla fall att Josh Boone regisserar utifrån manus han skrivit tillsammans med Ben Cavell. Även Owen King är involverad som producent.
FÖLJESLAGARNA PÅ FACEBOOK
BLOGGKALENDER
<<
Januari 2019
>>
Må
Ti
On
To
Fr
Lö
Sö
1
2
3
4
5
6
7
8
9
10
11
12
13
14
15
16
17
18
19
20
21
22
23
24
25
26
27
28
29
30
31
PRENUMERERA
SÖK I BLOGGEN
KATEGORIER:
STEPHEN KING-KALENDARIUM
SENASTE RECENSIONERNA