NYHETSBLOGG - DATUM: 2020-08-03
Nästa Kingbok: Later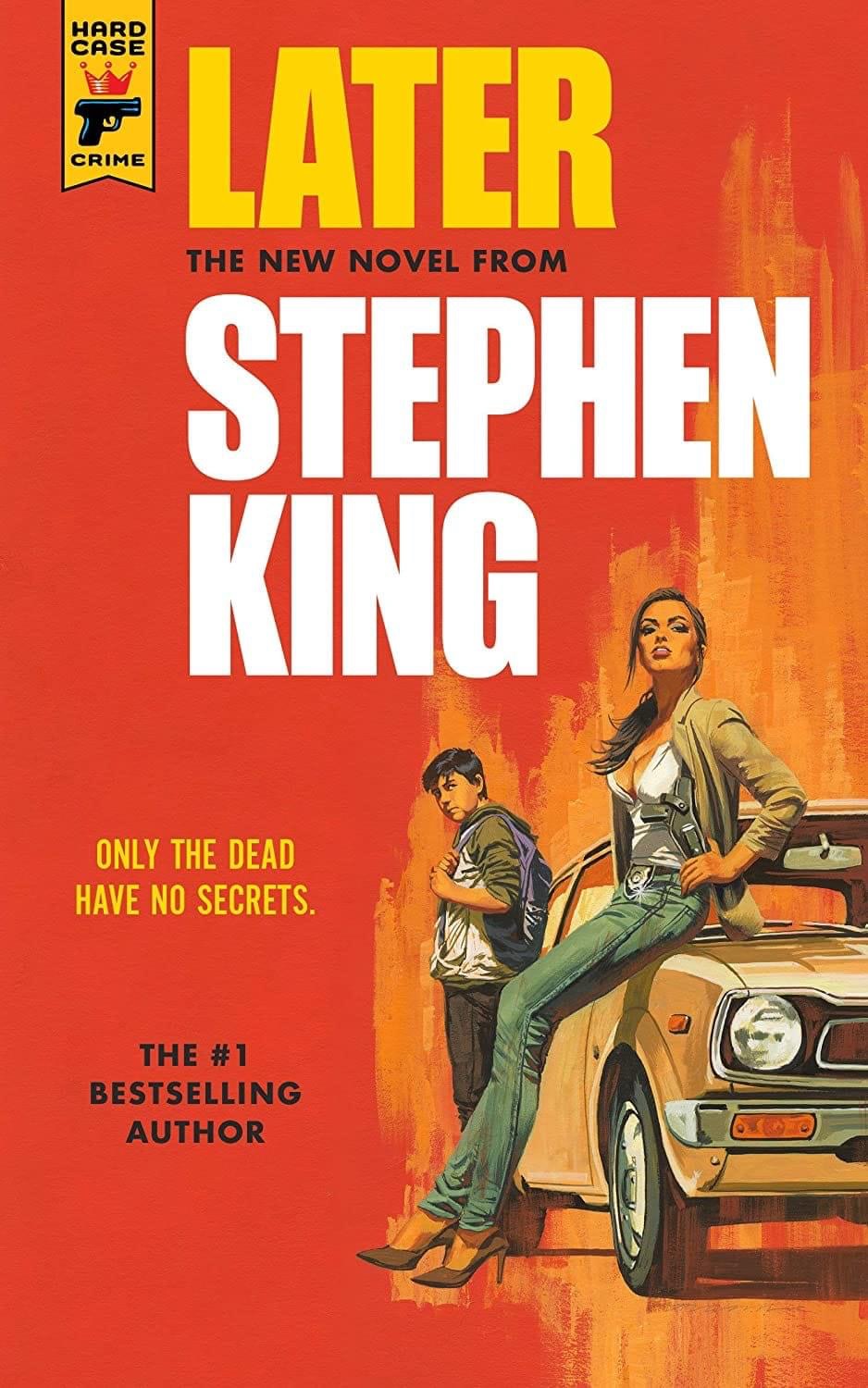 Nu är det klart vad som blir nästa Stephen King-bok. Via förlaget Hard Case Crime kommer Later den 2 mars 2021. Detta förlag har tidigare givit ut The Colorado Kid och Joyland, två kortare böcker och gissningsvis är Later även av det tunnare slaget. Dessvärre har ingen av de föregående böckerna översatts till svenska, så sannolikheten att denna översätts är ganska låg.

Så här beskrivs handlingen:

SOMETIMES GROWING UP
MEANS FACING YOUR DEMONS

The son of a struggling single mother, Jamie Conklin just wants an ordinary childhood. But Jamie is no ordinary child. Born with an unnatural ability his mom urges him to keep secret, Jamie can see what no one else can see and learn what no one else can learn. But the cost of using this ability is higher than Jamie can imagine - as he discovers when an NYPD detective draws him into the pursuit of a killer who has threatened to strike from beyond the grave.

LATER is Stephen King at his finest, a terrifying and touching story of innocence lost and the trials that test our sense of right and wrong. With echoes of King's classic novel It, LATER is a powerful, haunting, unforgettable exploration of what it takes to stand up to evil in all the faces it wears.