NYHETSBLOGG - KATEGORI:
blod säljer
King hos Stephen Colbert
King besökte The Late Show with Stephen Colbert igår kväll.


Blod säljer: Ny Kingbok i juni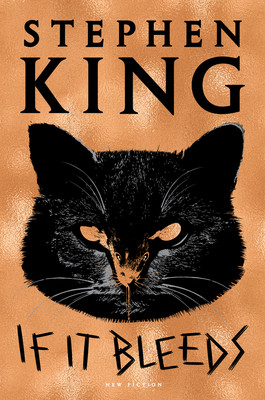 Den 5 juni släpps nästa Kingbok i Sverige. Titeln blir Blod säljer. Originaltiteln är If it bleeds och i USA släpps den 22 maj. Boken innehåller fyra noveller. Väldigt roligt att Bonnier fortsätter att släppa böckerna tätt inpå att de släpps i USA!