NYHETSBLOGG - KATEGORI:
the stand
Bilder från inspelningen av The Stand
Här är några foton från centrala Vancouver där inspelningen av "The Stand" pågår för fullt.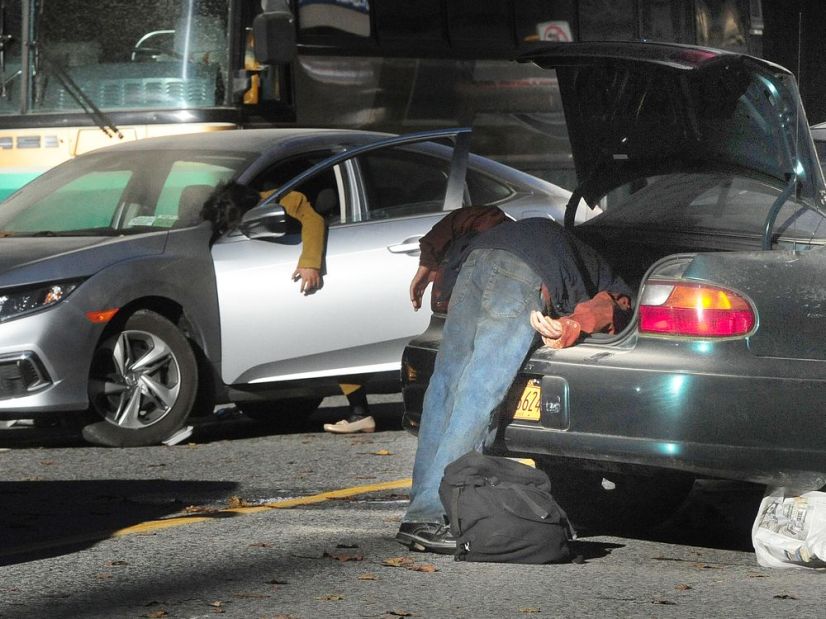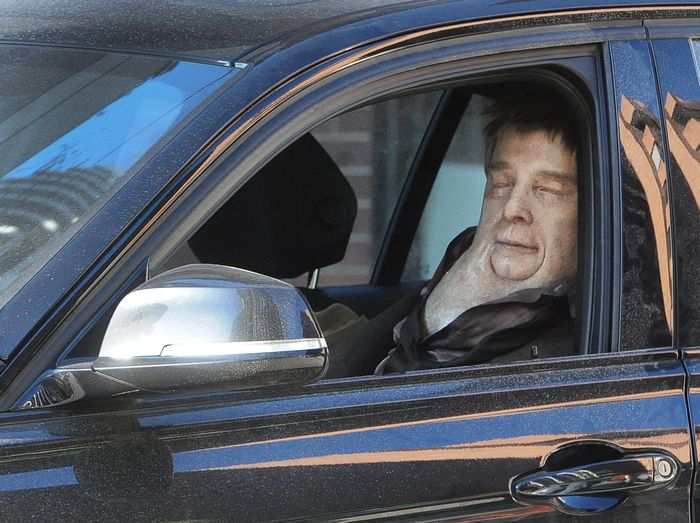 King skriver nytt slut på Pestens Tid...
Igår släpptes nyheten att King skrivit manus till sista delen av den kommande 10-avnisttsserinen baserad på "Pestens Tid" och att han där ger serien ett nytt slut. Nej, det kommer inte bli flera säsonger utan det handlar om ett avsnitt och där vi kan förvänta oss mer om de olika karaktärernas öden. Premiär förväntas bli 2020.