NYHETSBLOGG - KATEGORI:
in the tall grass
Recension: In the Tall Grass
Ytterligare en Stephen King-filmatisering har haft premiär: In the Tall Grass. Det är även det tredje samarbetet med Netflix efter Gerald's Game och 1922, och det är dessutom det första samarbetet med sonen Joe Hill. De skrev novellen ihop och publicerade den 2012. Texten har ännu inte ingått i någon av Kings samlingar men finns med i Joe Hills aktuella "Full Throttle".

Hur som helst: Vi har sett filmen och har skrivit en recension. En film med stark skräckkänsla, tycker vi.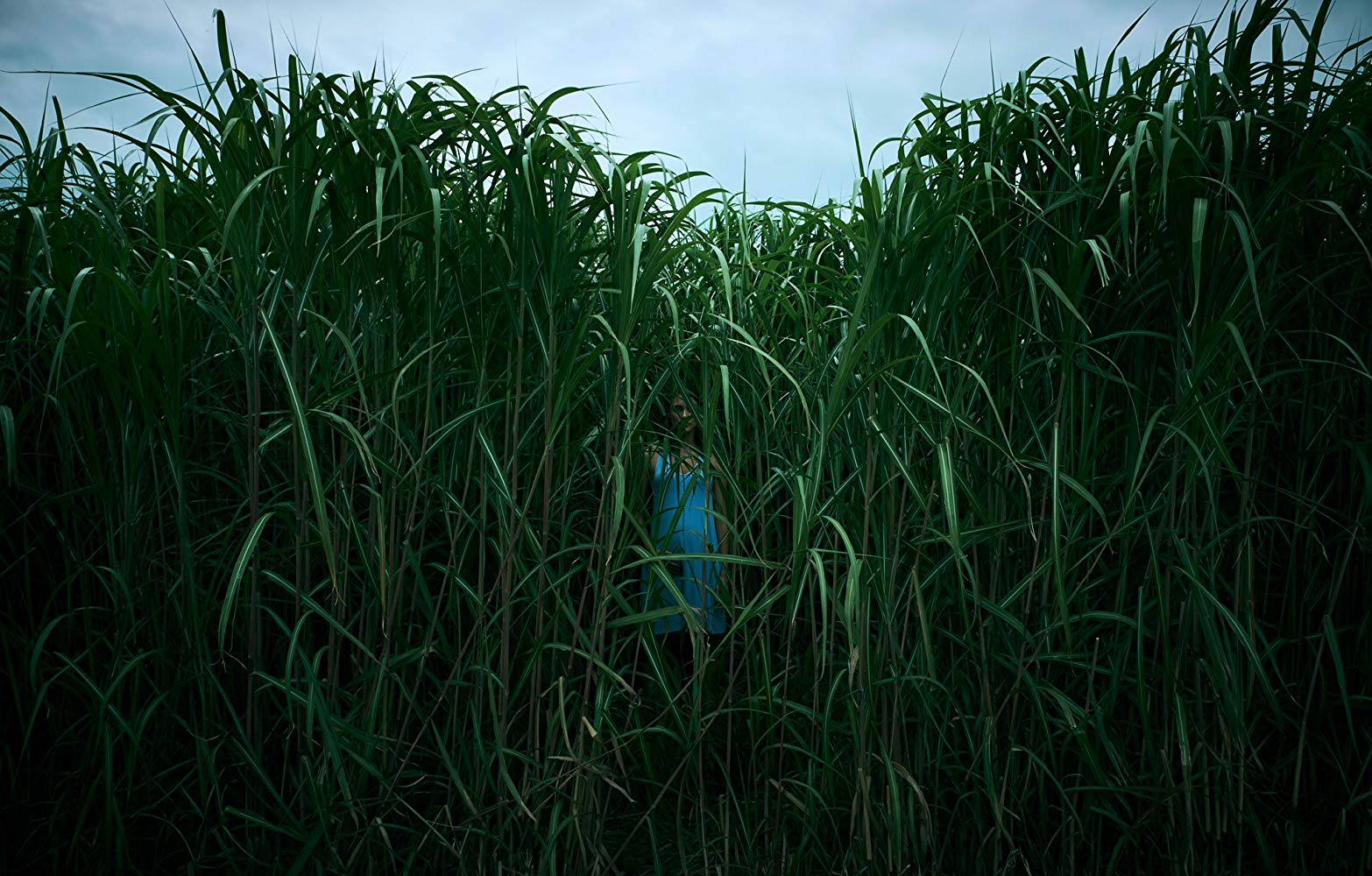 In the Tall Grass släpps 9/10
"In The Tall Grass" släpps som eBok och ljudbok den 9 oktober och innehåller även utdrag ur King's "Doctor Sleep2 och Hill's "NOS4R2".