NYHETSBLOGG - MÅNAD:
oktober

, 2012
Joyland omslag och releasedatum
King's nästa bok blir "Joyland" som släpps 4 juni 2013 och så här ser omslaget ut.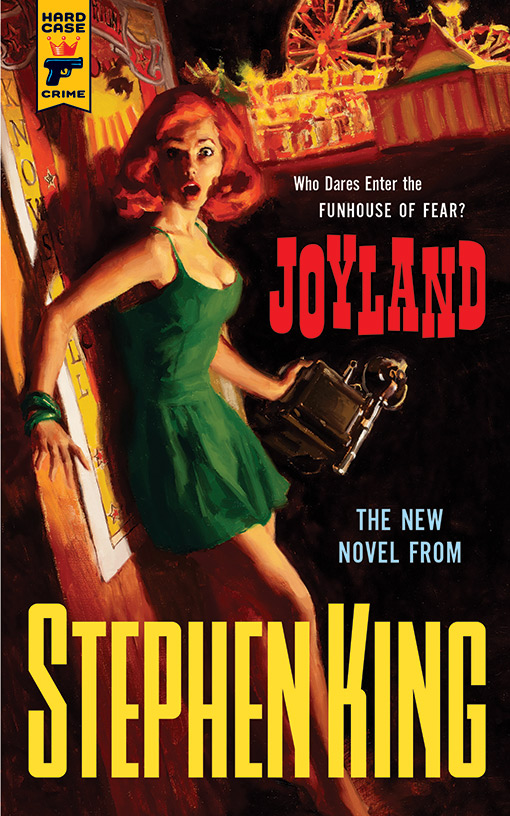 In the Tall Grass släpps 9/10
"In The Tall Grass" släpps som eBok och ljudbok den 9 oktober och innehåller även utdrag ur King's "Doctor Sleep2 och Hill's "NOS4R2".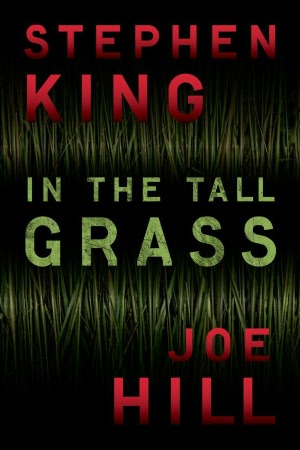 Doctor Sleep site nu aktiv
doctorsleepbook.com is now live.



FÖLJESLAGARNA PÅ FACEBOOK
BLOGGKALENDER
<<
Oktober 2012
>>
Må
Ti
On
To
Fr
Lö
Sö
1
2
3
4
5
6
7
8
9
10
11
12
13
14
15
16
17
18
19
20
21
22
23
24
25
26
27
28
29
30
31
PRENUMERERA
SÖK I BLOGGEN
KATEGORIER:
STEPHEN KING-KALENDARIUM
SENASTE RECENSIONERNA