NYHETSBLOGG - MÅNAD:
december

, 2023
Recension av fin referensbok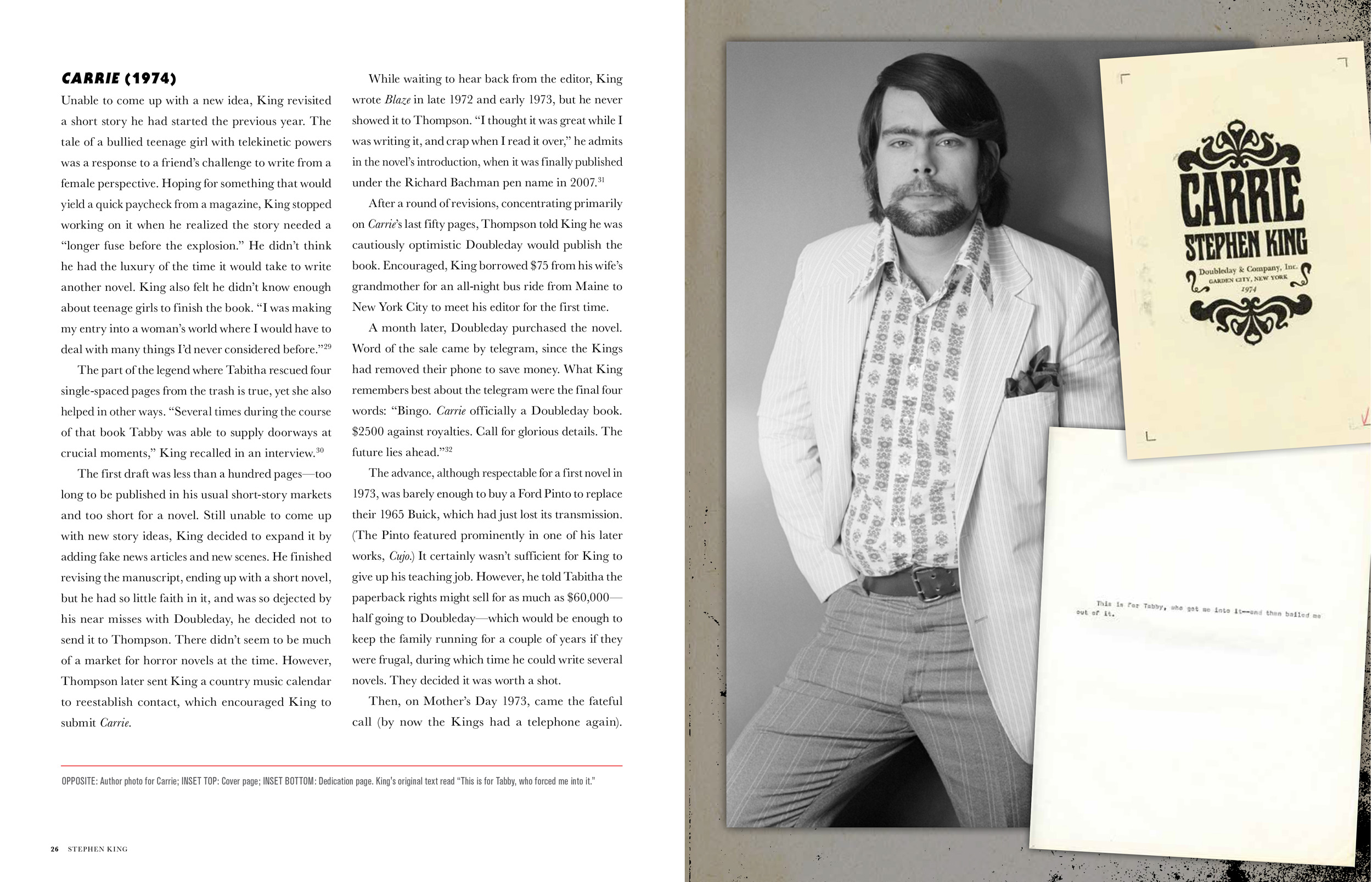 Bev Vincents praktfulla "Stephen King: A Complete Exploration of His Work, Life, and Influences" kom redan förra året, till Kings 75-årsdag 21/9 2022. Men det är en bok som är väl värd att läsas - och recenseras - vilket vi har gjort. Eller Anders har, men Lilja står bakom åsikterna och resonemangen.

En fin-fin bok, framför allt för de som inte läst för många andra referensböcker, om man vill veta mer om böckerna och vad som inspirerade King.

Recensionen hittar ni här.
FÖLJESLAGARNA PÅ FACEBOOK
BLOGGKALENDER
<<
December 2023
>>
Må
Ti
On
To
Fr
Lö
Sö
1
2
3
4
5
6
7
8
9
10
11
12
13
14
15
16
17
18
19
20
21
22
23
24
25
26
27
28
29
30
31
PRENUMERERA
SÖK I BLOGGEN
KATEGORIER:
STEPHEN KING-KALENDARIUM
SENASTE RECENSIONERNA