NYHETSBLOGG - MÅNAD:
juni

, 2023
Recension: The Boogeyman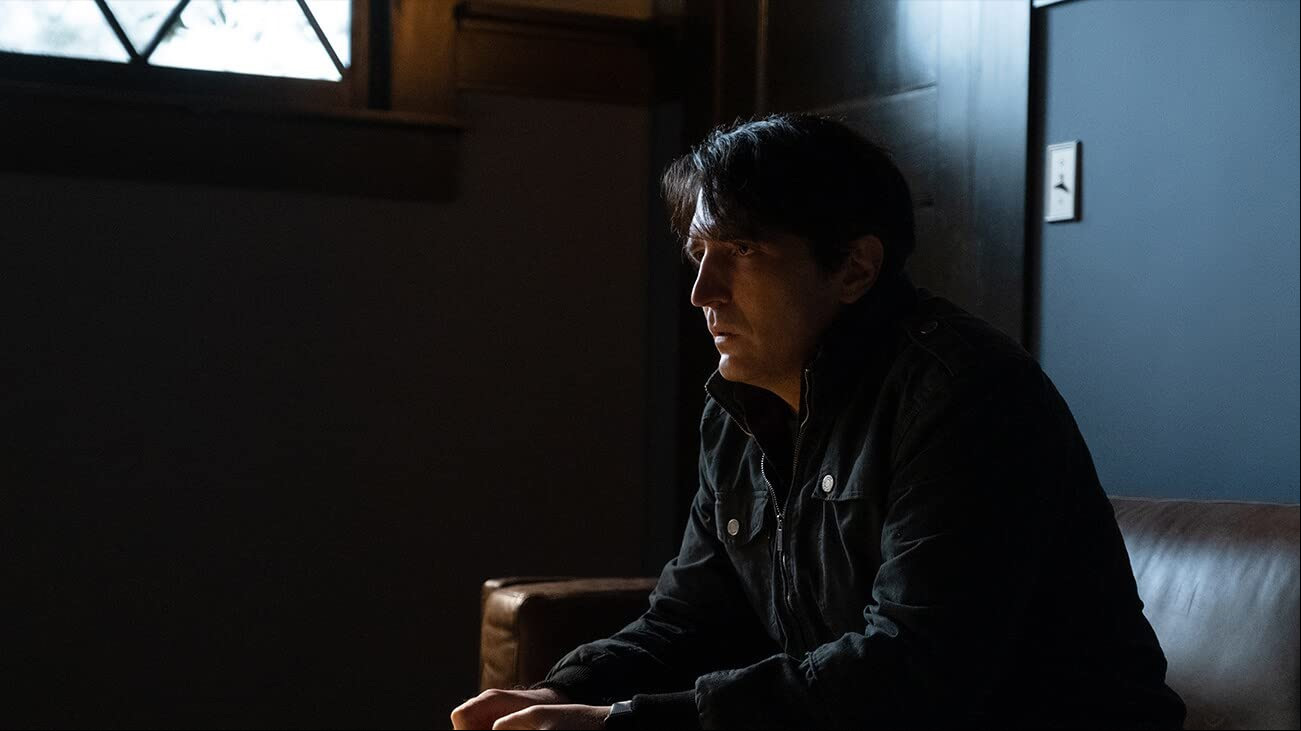 Årets första, och kanske enda, Stephen King-adaption på bio hade premiär i fredags. Det handlar om The Boogeyman, baserad på Stephen Kings 50 år gamla novell med samma namn ("Monstret i garderoben" på svenska).

Eller ja, baserad och baserad... Det är ju vad det är...

Vi satt i biomörkret och såg filmen på premiärkvällen och kom ut med intryck som nu kokats ned till en recension. För en av oss är det bästa med hela filmen mannen på bilden, David Dastmalchian, men hur långt räcker det?