NYHETSBLOGG - MÅNAD:
juli

, 2014
Lite kul fakta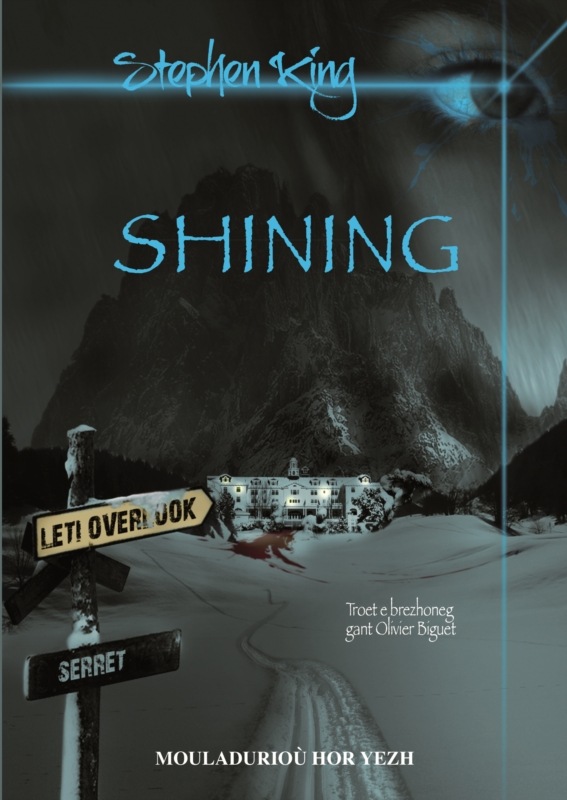 Vet inte om ni vet om det men jag har sedan flera år tillbaka försökt få tag på en King-bok på varje språk som King översatts till och idag fick jag reda på att han nu även är översatt till Breton som är ett språk som talas av ungefär 200 000 personer (i Malmö bor det ca 280 000) i östra Frankrike. Boken de översatt är The Shining och tydligen finns den bara i 300 ex utgivna.

Totalt finns King översatt till 44 olika språk.
That Bus Is Another World
I kommande numret av Esquire (augusti numret) kommer King ha en ny korthistoria. Titeln är "That Bus Is Another World" och detta är historien som King berättade om hur han fick iden till när han var i Hamburg (ni kan läsa mer om det här). Det är dock en kort historia, endast tre sidor lång...