NYHETSBLOGG - KATEGORI:
the wind through the keyhole
Två nya King-böcker på gång i Sverige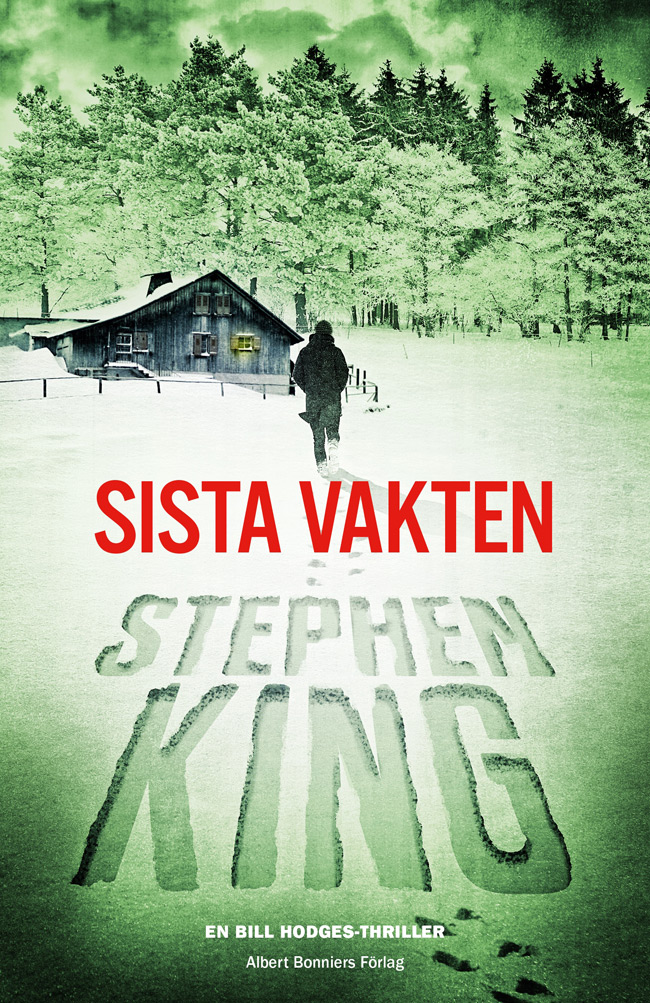 Det har blivit dags för en uppdatering vad gäller King-böcker i Sverige under det kommande året.

Redan den 27/9 kommer Sista vakten (End of Watch) som är den tredje och sista delen om Bill Hodges.

Därefter blir det mycket Det Mörka Tornet. Den 24/2 2017 släpps Vinden genom nyckelhålet i inbundet och sen den 10/3 släpps alla åtta Det Mörka Tornet-böckerna i kartonnage (inbundet utan skyddsomslag).