NYHETSBLOGG
Omslaget till The Dark Tower 4.5
Under våren släpps den nya The Dark Tower-boken The Wind Through The Keyhole, som kronologiskt ska placeras in mellan Wizard and Glass och Wolves of the Calla, först som limited edition och sedan som vanlig bok.

Grant, som släpper limited edition-versionen har publicerat sitt omslag till boken, målat av Jae Lee: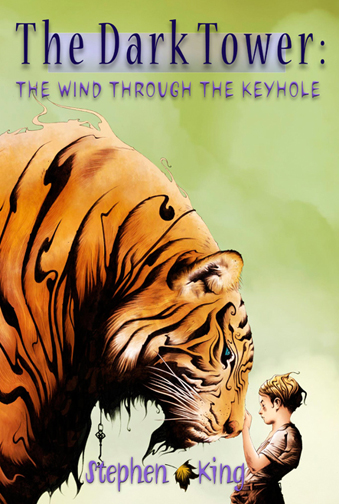 Grant har även släppt Kings förord till boken och de första sidorna i det första kapitlet "Starkblast". Det läser ni här.