NYHETSBLOGG
Kupolen försvinner när Under the Dome går i mål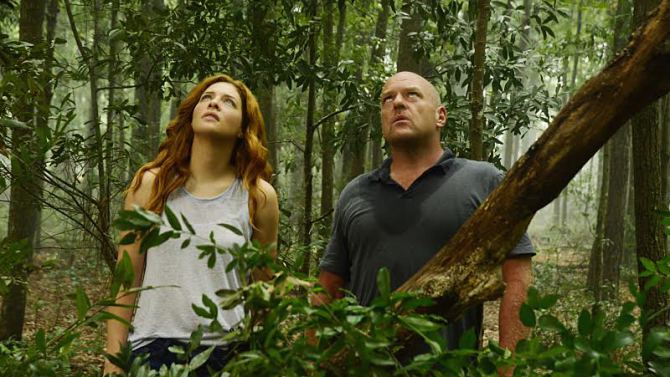 Den 10 september är det säsongsfinal (i USA) för den tredje säsongen av Under the Dome och då försvinner kupolen. På alla sätt och vis - serien har inte förnyats för en fjärde säsong så serien avslutas efter tre säsonger.

Nina Tassler, vd för CBS Entertainment, stänger inte dörren helt för en fortsättning, fast då under helt andra förutsättningar: "Well, what I'll tell you is the dome is coming down at the end of this season, but that opens up a host of other storytelling opportunities. You just don't know what will happen when the dome comes down. So we are not making a decision just yet." säger hon till Variety.

Recensioner av säsong 1 och 2 på DVDKritik.se:
• Säsong 1: "En bortslarvad möjlighet"
• Säsong 2: "Från dålig till katastrof på tretton avsnitt"