NYHETSBLOGG
Sleeping Beauties släpps i oktober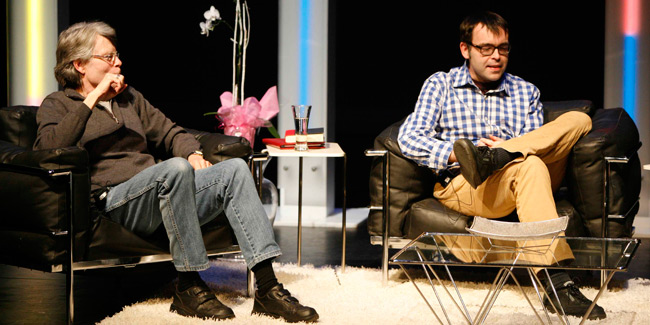 StephenKing.com har nu bekräftat att Sleeping Beauties blir nästa Kingbok och släpps i oktober. Boken är det första samarbetet mellan Stephen och hans son Owen King.

En ytterst kort beskrivning av boken lyder enligt följande:

What would happen if all the women abandoned the world? A wildly provocative novel of supernatural suspense, SLEEPING BEAUTIES is the first father/son collaboration between Stephen King and Owen King.