NYHETSBLOGG - MÅNAD:
mars

, 2020
Recension: The Outsider (tv)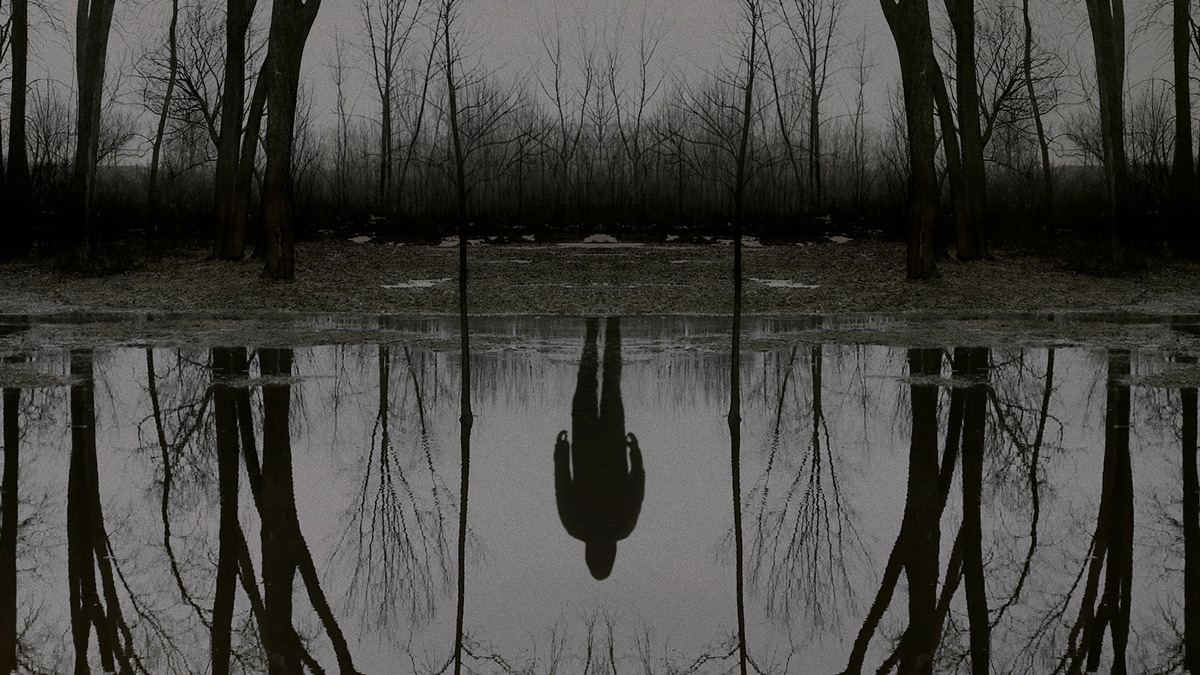 Den 9 mars visades det tionde och sista avsnittet i HBO:s filmatisering av The Outsider. Vi har förstås tittat och skrivit ihop en recension.

Det generella omdömet är att vi gillar det vi sett, men vi är samtidigt oroliga för att HBO planerar för en fortsättning som inte följer någon förlaga skriven av King. Det vore ett väldigt tråkigt efterspel.