NYHETSBLOGG
The Dansk Tower?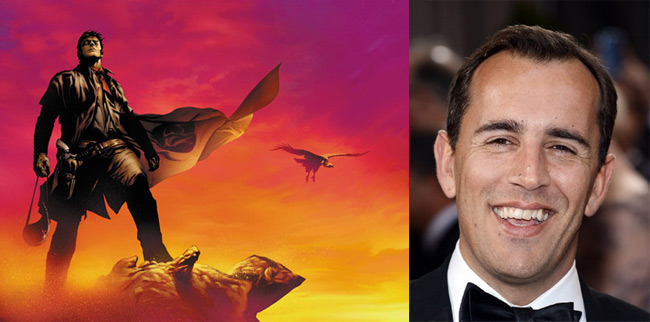 Ett myller av amerikansk media rapporterar nu att Sony för samtal med danska Nikolaj Arcel som regissör till The Dark Tower. Arcel är känd för oss svenskar för manuset till "Män som hatar kvinnor" och som regissör till "A Royal Affair".

En källa rapporterar att Sony har ett manus "primärt baserat på den första boken i serien, The Gunslinger, som etablerar relationen mellan Roland och den unga skyddslingen Jake Chambers", skrivet av Akiwa Goldsman och Jeff Pinkner.

En annan källa spekulerar i om Arcel plockar med sin landsman Mads Mikkelsen och svenska Alicia Vikander till filmen, som båda var med i "A Royal Affair". Visst, Mikkelsen skulle kunna bli en bra Roland, men vilken roll skulle Vikander i så fall göra?

Mer nyheter kring detta lär komma.