NYHETSBLOGG
Det: Kapitel 2 kommer hösten 2019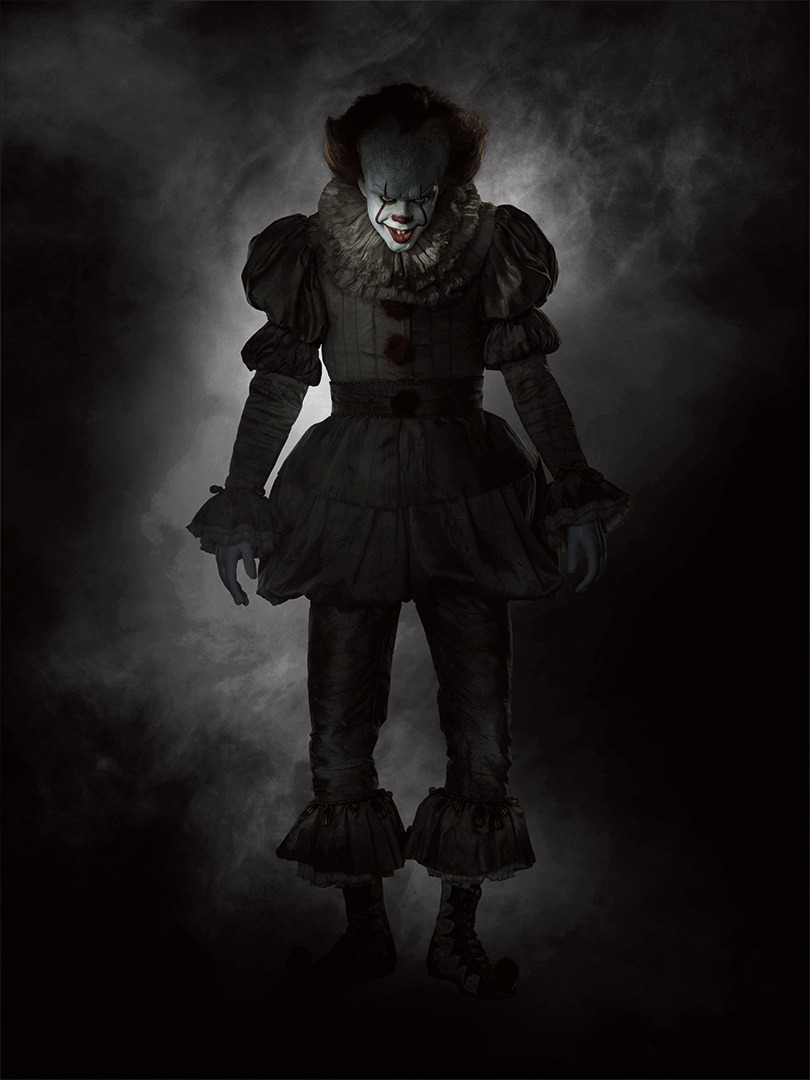 Filmatiseringen av Det har nu varit ute i 2,5 veckor och slagit nya rekord. Sammanlagt har filmen spelat in nästan en halv miljard dollar runt om i världen. I USA är den årets femte mest inkomstindrivande film (med chans till att klättra ännu högre) och den mest inkomstindrivande skräckfilmen genom tiderna (om man bortser från inflationen...). Kul!

Nu har fortsättningen, där vi får ta del av de vuxna karaktärernas historia, fått ett premiärdatum. 6 september 2019. Att det är två år till dess är givetvis väldigt långt, men samtidigt inte allt ologiskt. Filmen har inte skrivits än och det finns heller inte några skådespelare knutna till filmen, även om det ryktas om att Jessica Chastain ska vara klar som vuxna Beverly Marsh. Vi kan dock räkna med att nyheterna kommer att dugga tätt kring denna andra film inom kort.

Innan dess ska den första filmen givetvis släppas för hemmamarknaden och det pratas om den kan bli någon kvart längre då. Det finns dessutom borttaget material som kommer att ingå på ett eller annat sätt. Bill Skarsgård har pratat om en borttagen flashbackscen där han spelar en annan version av Pennywise:

"There was a scene we shot that was a flashback from the 1600s, before Pennywise was Pennywise. The scene turned out really, really disturbing. And I'm not the clown. I look more like myself. It's very disturbing, and sort of a backstory for what It is, or where Pennywise came from.", berättade han i Varietys Playback podcast.

Det är dock fullt möjligt att scenen sparas till nästa film. Vi får se snart!