NYHETSBLOGG
Recension av End of Watch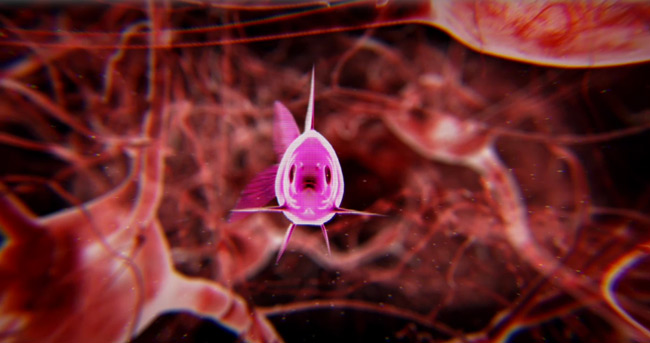 Den tredje och avslutande delen av "The Bill Hodges Trilogy" har nu kommit och vi har läst och recenserat End of Watch:

"Den största skillnaden mellan End of Watch och de två tidigare böckerna är att den innehåller lite mer övernaturliga inslag. Inte så att de stör men de finns där och det skiljer denna åt lite jämfört med de andra och jag tror säkert att det finns fans som inte kommer gilla det."

Läs recensionen här och även föregångarna Mr Mercedes och Finders Keepers/Den som finner.