NYHETSBLOGG - DATUM: 2016-06-22
Ny novell: Cookie Jar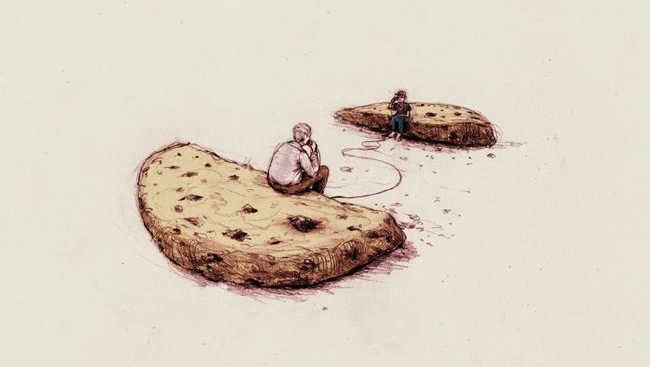 Någon gång per år brukar det hända, och nu har det hänt igen. En ny novell av Stephen King ligger gratis på nätet redo att läsas nu! I det här fallet heter novellen "Cookie Jar" och publicerades ursprungligen i vårnumret av The Virginia Quarterly Review (VQR) och ligger nu i sin helhet på deras hemsida.

Så om inte Den som finner eller End of Watch släcker King-törsten denna sommar finns det nu en novell att läsa också!

Här hittar ni "Cookie Jar"