NYHETSBLOGG - DATUM: 2023-01-21
2023 års septemberbok blir Holly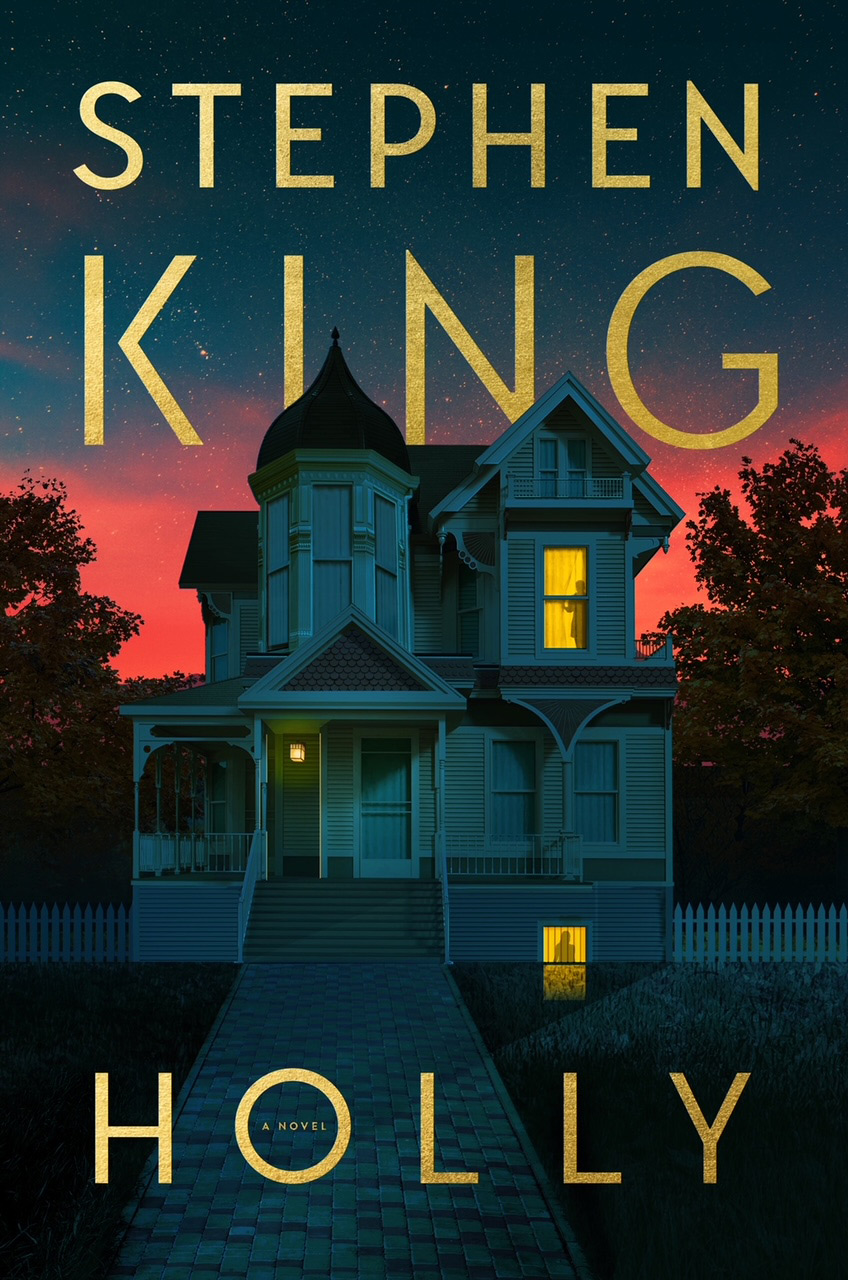 Nu är det officiellt att höstens Kingroman blir Holly, en solobok för Holly Gibney känd från Mr Mercedes-trilogin, Outsidern och Blod säljer. Romanen kommer på engelska i september och är på 464 sidor.

Så här beskrivs handlingen:

When Penny Dahl calls the Finders Keepers detective agency hoping for help locating her missing daughter, Holly is reluctant to accept the case. Her partner, Pete, has Covid. Her (very complicated) mother has just died. And Holly is meant to be on leave. But something in Penny Dahl's desperate voice makes it impossible for Holly to turn her down.

Mere blocks from where Bonnie Dahl disappeared live Professors Rodney and Emily Harris. They are the picture of bourgeois respectability: married octogenarians, devoted to each other, and semi-retired lifelong academics. But they are harboring an unholy secret in their well-kept, book-lined home, one that may be related to Bonnie's disappearance. And it will prove nearly impossible to discover what they are up to: they are savvy, they are patient, and they are ruthless.

Holly must summon all her formidable talents to outthink and outmaneuver the shockingly twisted professors in this chilling new masterwork from Stephen King.

"I could never let Holly Gibney go. She was supposed to be a walk-on character in Mr. Mercedes and she just kind of stole the book and stole my heart. Holly is all her." -- STEPHEN KING

Huruvida en svensk översättning kommer i anslutning till den amerikanska boken är inte känt just nu, men så har det sett ut de senaste åren så det känns sannolikt.
FÖLJESLAGARNA PÅ FACEBOOK
BLOGGKALENDER
<<
Januari 2023
>>
Må
Ti
On
To
Fr
Lö
Sö
1
2
3
4
5
6
7
8
9
10
11
12
13
14
15
16
17
18
19
20
21
22
23
24
25
26
27
28
29
30
31
PRENUMERERA
SÖK I BLOGGEN
KATEGORIER:
STEPHEN KING-KALENDARIUM
SENASTE RECENSIONERNA