NYHETSBLOGG - DATUM: 2014-06-26
Bad Little Kid i kommande samling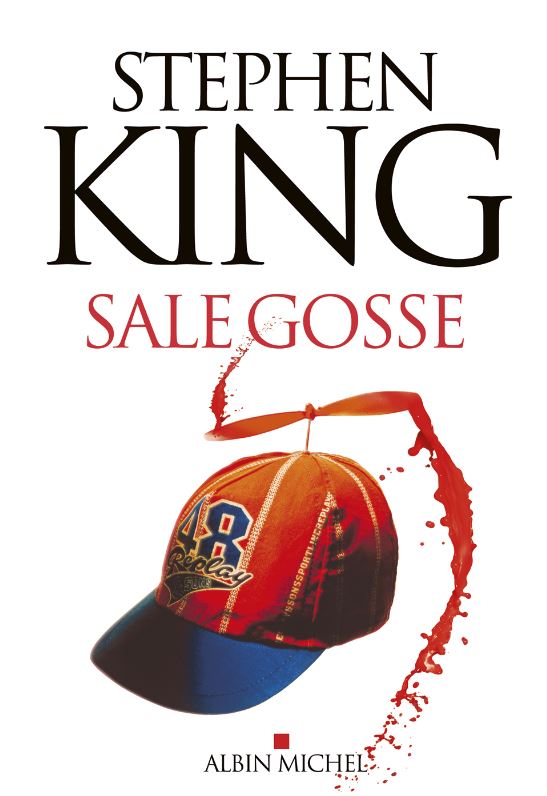 Det är nu bekräftat att "Bad Little Kid" kommer att ingå i den samling King släpper 2015.
Konceptart för The Dark Tower
Som de flesta av er vet så planerade Ron Howard att göra en filmversion av King's "Dark Tower" böcker. Planen var tre filmer och två TV serier mellan filmerna men när prislappen kom drog sig filmbolaget ur och just nu ligger hela filmatiseringen på hyllan. Men, nu har Gregory Hill släppt några av de illustrationer han gjorde för filmen. Dessa skulle användas för att visa de inblandade hur man tänkt sig att filmen/TV serierna skulle se ut.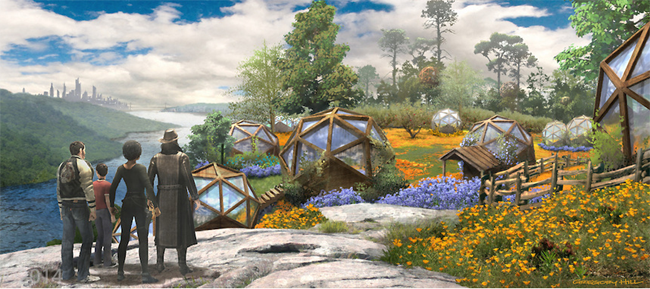 The Manni Village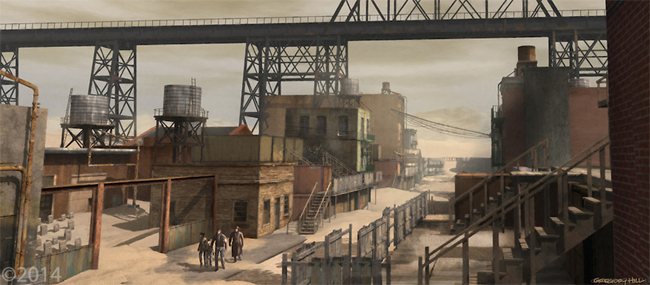 Tull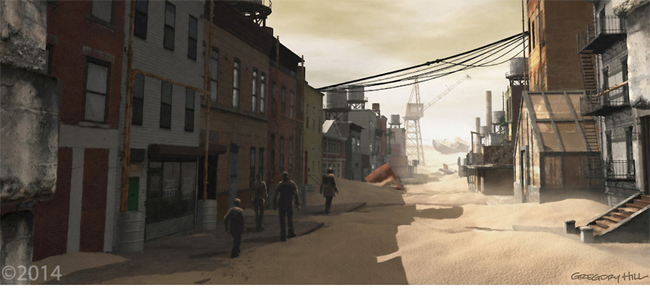 Tull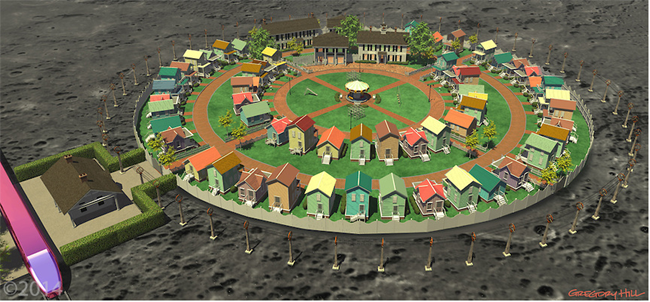 Devar Toi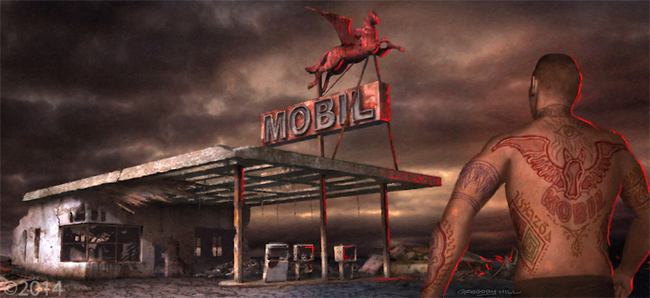 A Harrier Near The Speaking Ring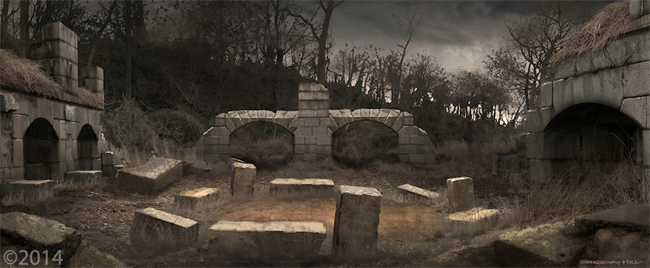 The Speaking Ring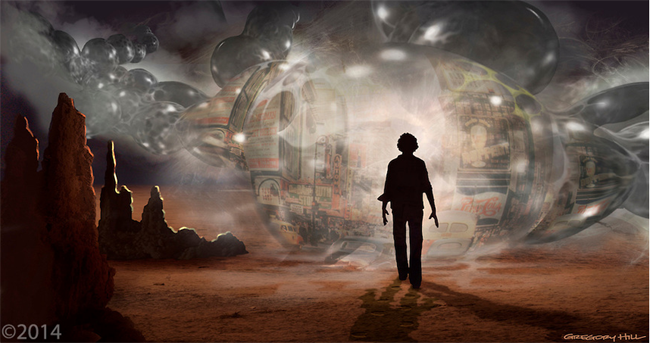 The Thinny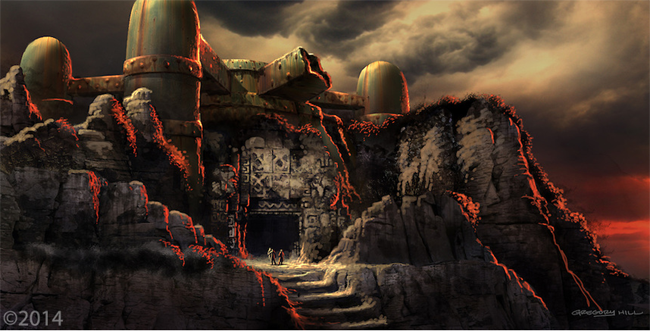 The Dogan

Man skapade även två filmer för att visa hur Tull skulle se ut.