NYHETSBLOGG - DATUM: 2019-05-13
If It Bleeds - nytt från King 2020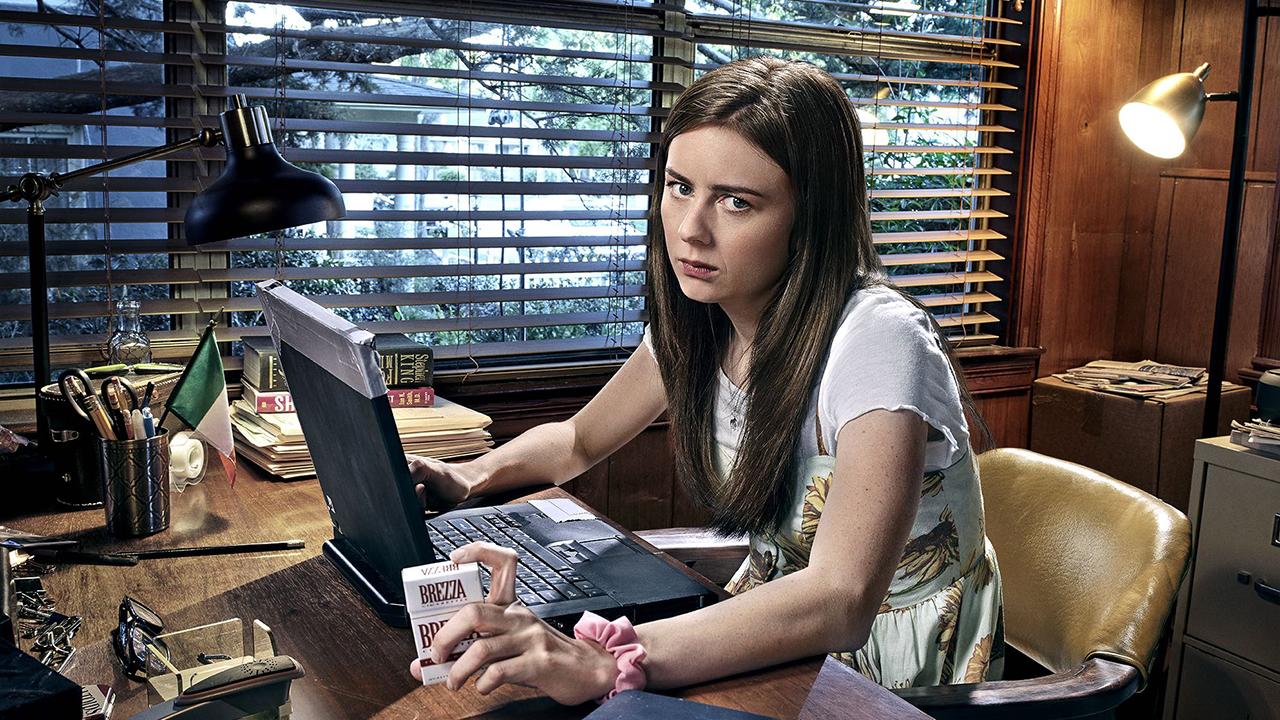 Härom veckan blev det klart att Gwendy's Button Box skulle få en uppföljare enbart skriven av Richard Chizmar (Gwendy's Magic Feather) som i en intervju sa att King sa till honom att "I'm going to be spending the foreseeable future with Holly Gibney, but you should write it."

Och härom dagen avslöjade att boken med Holly kommer att heta If It Bleeds och publiceras 2020. Några fler detaljer finns inte just nu. Alltså vet vi inte om det blir en vår- eller höstbok eller vad boken faktiskt handlar om, utöver att Holly är huvudpersonen. Men när King väl släpper den här typen av information brukar det följas upp ganska snabbt.

Uppdatering: En tidigare version av artikeln kallade boken för If You Bleed men det stämde alltså inte. King har bekräftat titeln och sagt att berättelsen handlar om en journalist som är en sorts vampyr som lever på mänskligt lidande när han jagar sina storyn. Titeln anspelar alltså på frasen "If it bleeds, it leads", men med en vampyrtvist.

Holly Gibney var ursprungligen tänkt att vara en stum karaktär men som började prata när King först skrev om henne i Mr Mercedes. Hon blev en betydande karaktär i Bill Hodges-trilogin (som kompletteras av Finders Keepers och End of Watch) och dök även upp i The Outsider. Det är uppenbarligen en karaktär King älskar och det känns väl kanske inte som om If It Bleeds är den sista gången han skriver om henne heller...